Why Choose Abbots Care?
21st February 2019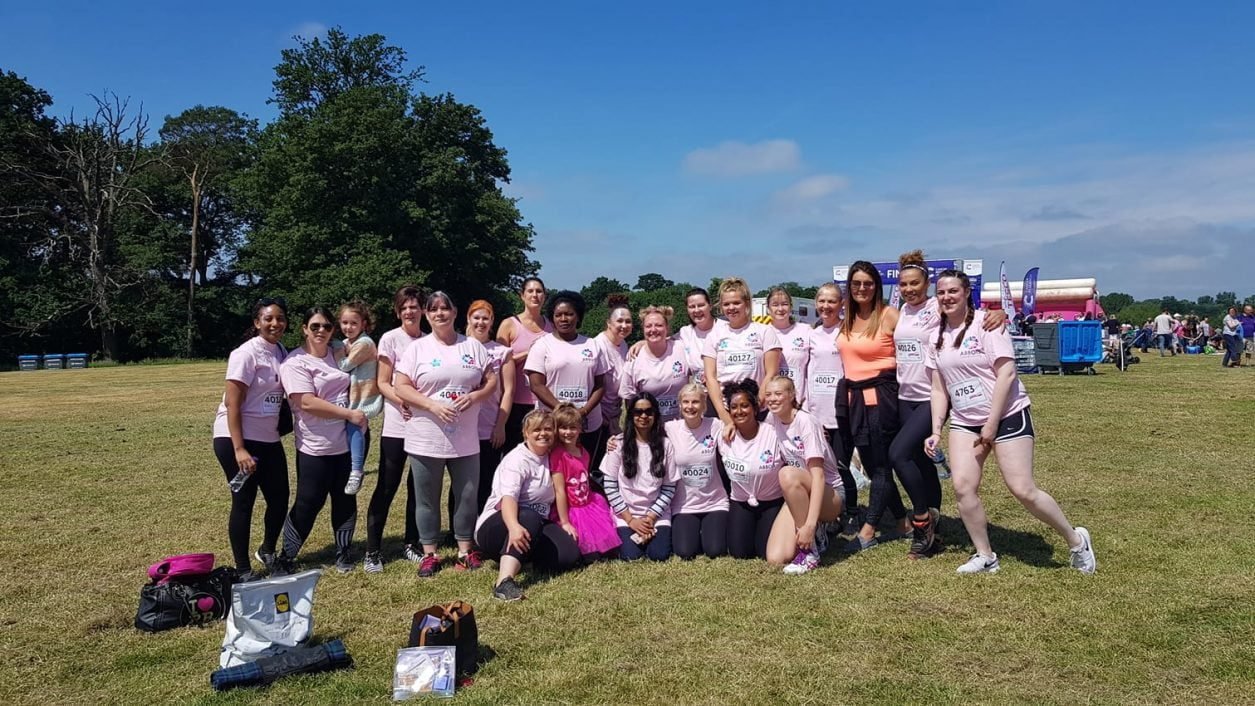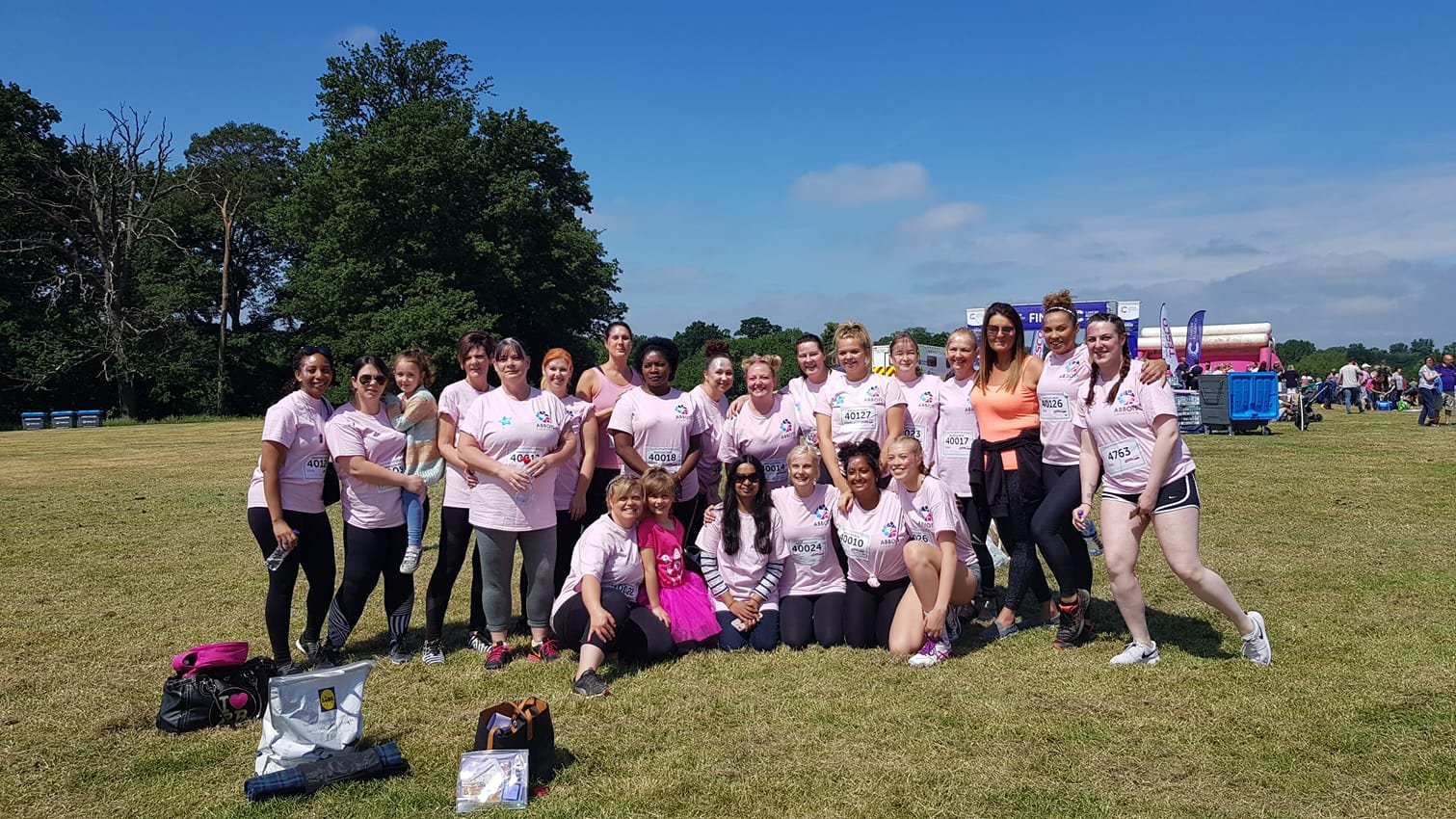 When you join the Abbots Care Team you join our family and a care company unlike any other.
We started Abbots Care in 1995 because we were disheartened by the poor-quality care providers in the sector at the time. They didn't seem to care about their service users let alone their staff.
We knew then, as we still do today that good care workers are utterly vital to a quality care provider. We worked as care workers ourselves for many years, so we understand how challenging and rewarding the role can be. Making sure that we offer our team the best possible work life, as well as top training and development, is, therefore, our highest priority. Once you're part of the family, we want to keep you!
We now employ 500 care workers, who provide outstanding care to our service users.
We don't close doors in the office at Abbots; we love our teams to come in to see us for a coffee and a chat between calls, or to unload after a challenging shift. You'll find me next to the training room, come and say "hi" whenever you're in!
I hope you decide to apply to Abbots and look forward to meeting you soon.
Best wishes
Camille
Managing Director and Co-Founder
---
Excellent
Since starting in March 2017 I have found working for Abbots Care more rewarding and felt more accepted. I have built up a good relationship with the service users.
More Testimonials
"I came over to England to try new things and went into care. Since starting in March 2017 I have found working for Abbots Care more rewarding and felt more accepted. I have built up a good relationship with the service users. I am so glad I came into this job it's been the best experience ever."
Employee
See what our service users think