Newsletter Winter 2018
2nd January 2018
Welcome to our Winter 2018 Edition
Welcome to 2018!
Camille Leavold,
Manging Director and Co-Founder
Happy New Year and welcome to the January edition of Abbots Care Newsletter, designed to keep you up to date with what's going on at Abbots and encourage you to feel that you can contact us with anything you feel you'd like to talk about.
December was a busy month and I was delighted to see so many of you with our service users at our Christmas party. It was by far the best attended Christmas party we have ever had and we were entertained with lots of lovely Christmas carols and dancing. The dance floor was packed all afternoon. We will be booking a bigger venue next year!

The snow on the 10th of December took us all by surprise! Thank you to all our fantastic dedicated care workers who made it through the treacherous conditions to ensure that our Service Users were safe. We have put together some guidance for staying safe in the severe weather and will be sending this out to you shortly.
Our Christmas lunch campaign with HILS raised a whopping £277, delivered 7 Xmas dinners and 22 gifts to our Service Users. Thank you to all those who contributed, Mr L had our Community Manager in tears as he was so pleased with his gift he said "no-one has ever given me a present at Christmas before"
Abbots Care is expanding but keeping it in the family! Steph (my Mum and fellow Director) together with my Sister Tamsin and Sister in Law Chloe are opening our very own New Forest office in Ferndown. If you are down in the New Forest over the Summer pop in and say hello they will be at:
Abbots care – Dorset branch
Arena Business Centre
9 Nimrod way
Ferndown, Dorset
BH21 7UH
Contact: 07845003757
info@abbotscare.com
Awards and endorsements:
Abbots Care is proud to be accredited for:
•Skills for care endorsed training provider
•HCPA approved trainers list
•Approved Centre for NCFE Heath and Social and Management Qualifications
•Finalist for Skills for Care "Accolades 2018" – 'Most effective approach to leadership and management'
Recruitment and Care Worker support update
A warm welcome to all our new care workers that have trained with and joined Abbots Care over the festive period. We hope you are all settling in well and wanted to remind you of our Customer Care Consultant, Charlotte Bacon. Should you have any urgent questions or concerns about your role please do not hesitate to contact her.
Charlotte Bacon, Customer Care Consultant
Phone: 01727 891004 (opt:4)
Email: Charlotte@abbotscare.com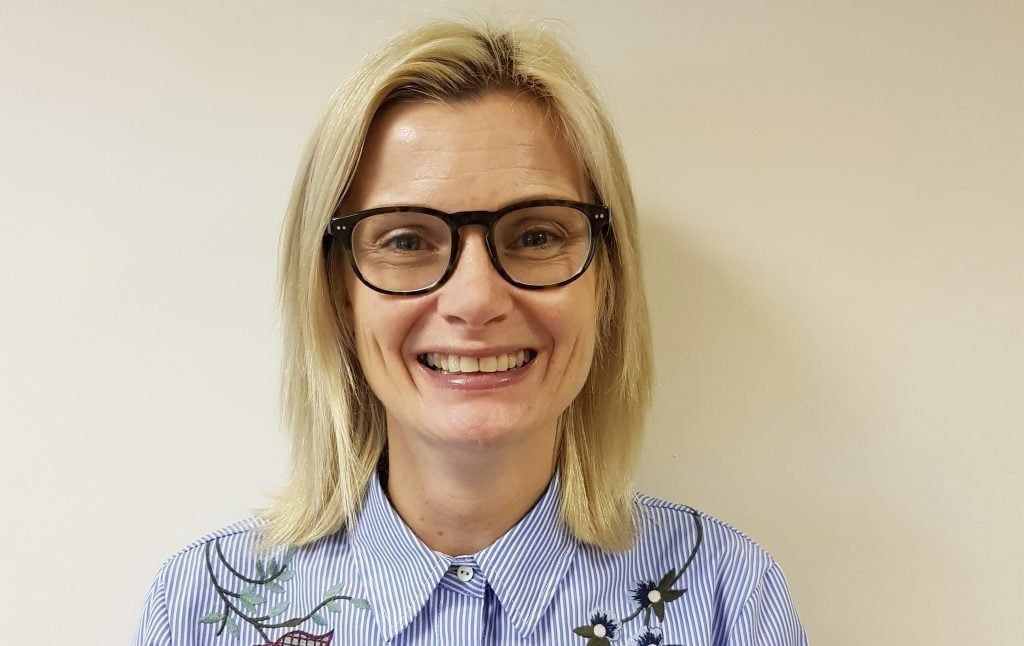 January is a key month for those considering a career change. At Abbots Care we offer a fantastic referral scheme to all our employees, so if you have a friend or ex-colleague interested in following your footsteps and building their career in care too, we would love to hear from them. We pay a referral fee of £120*. Please send your name, and your friend(s)/ colleague (s) names and contact details to recruitment@abbotscare.com – subject My Referral. Our recruitment team here at Abbots Care look to hire the best, we are constantly growing our social networks to enable us to reach the best care professionals within the area. Please follow and share our posts, we are very proud of the work you do and would like our
opportunities to be viewed far and wide.
Events
Service User 100th Birthday party
Sybil celebrated her 100th birthday at Emmanuel Lodge. Some of our office staff together with Camille, our MD, visited Sybil and surprised her at the birthday party with a beautiful
flower bouquet.
Elf Day – Fundraising for Alzheimer's Society
We organised a fundraising campaign for the Alzheimer's Society and celebrated the Elf Day on 8th December. We have raised £360 for the cause by having an online campaign and offline activities in the office.
Abbots Care Christmas Campaign
We organised our own fundraising Christmas campaign and raised £277. This amount was used for: festive dinners for our service users provided by our partner Hertfordshire Independent Living Service, a donation made towards the same organisation for helping the most vulnerable people in Hertfordshire and 25 Christmas gifts with blankets and shortbread boxes. We are thankful to all people who helped us with donations and made this possible!
Christmas Parties
During December we had numerous Christmas Parties with Service Users
Coming up soon..
Thursday 1st February – West Care Worker Hub.
Stanborough Centre, 609 St Albans Road, Watford.
WD25 9JL. – 2:00 pm – 4:00 pm
Thursday 28th February – East Care Worker Hub
(Cheshunt/Brox) Huntingdon Suite, Bishops College,
Churchgate, Cheshunt. EN8 9XQ. – 2:00 pm – 4:00 pm
Tuesday 6th March – East Care Worker Hub (Welwyn/
Hatfield) Jim Macdonald Centre, High View, Hatfield.
AL10 8HR. – 2:15 pm – 4:00 pm
Thursday 1ST March – West Care Worker Hub.
Stanborough Centre, 609 St Albans Road, Watford.
WD25 9JL. – 1:30 pm – 4:30 pm
Celebration of years in Service
Wednesday 28th March at Abbots Care
Head Office 11:30 am
New Starter Coffee Morning
Thursday 8th March at Abbots Care Head Office
11:00 am – 12:00 pm
"The Care staff that are supporting my Mum through her Care Needs are extremely lovely and Supportive. Our Mum has cancer and she is receiving the most excellent and caring support from all Staff. We would just like to say a Huge thank you as we know that there is more difficult times ahead for us as a family. "
Cancer CareChild of Service User, Buckinghamshire Branch
See what our service users think