Our purpose, vision and values
We are here to make a meaningful, day-to-day difference to the lives of people in our communities.
We believe that it's essential for our customers and partners to understand who we are, what we stand for, and what drives us to do what we do.  We believe our vision is more than just a statement –  it's a guiding principle that directs our actions, shapes our values, and inspires us to make a positive impact in our communities.
Our vision at Abbots Care
"To be distinguished as a company and employer of choice home care in the UK. To be a leader in the field of care delivery by making a difference to our customers' lives by providing highly trained Care Workers, excellent customer service, valuing all those who work for us and placing our customers' needs at the heart of everything we do."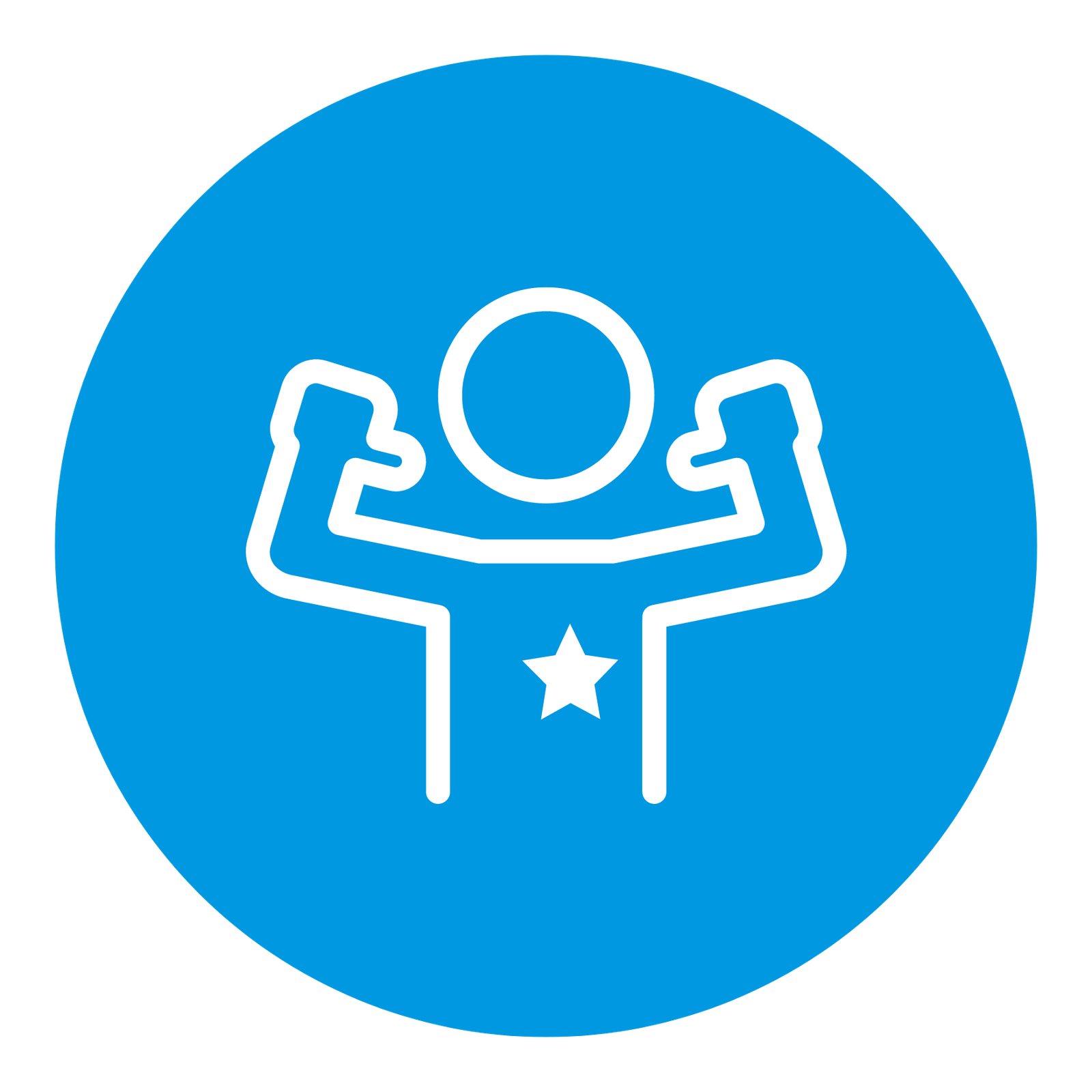 Make a difference
We are passionate about making a difference to families' lives by enabling and supporting them.
Innovative
We seek out flexible and innovative approaches and never allowing bureaucracy or institutional thinking to get in our way.
Improve people's lives
We have a genuine desire to care, support and enrich the lives of people health and social care needs including physical and learning disabilities.
Recruit caring people
We recruit and retain caring people, supporting and training them to an enhanced level.
Team work
We win as a team and support each other.
Fun whilst at work
We strive to make work fun for all.
"The Care staff that are supporting my Mum through her care needs are extremely lovely and supportive. Our Mum has cancer and she is receiving the most excellent and caring support from all Staff. We would just like to say a huge thank you as we know that there is more difficult times ahead for us as a family. "
Child of Service User, Buckinghamshire Branch