Carer Burnout: The Facts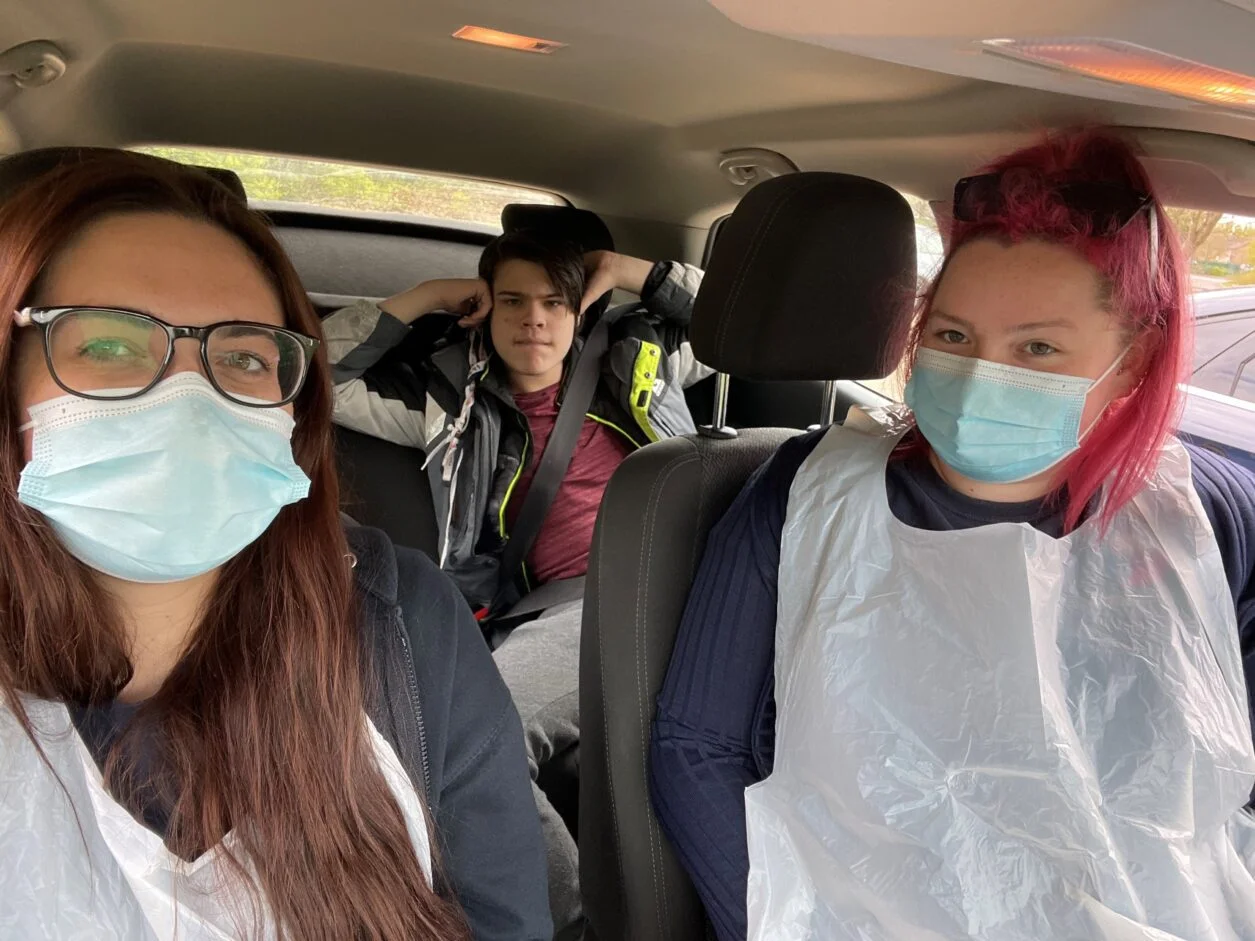 A potentially devastating issue, carrying both physical and mental health implications, carer burnout is a genuine danger faced by carers.
With effects including exhaustion, anxiety, and even high blood pressure, it's important that carers understand the potentially harmful effects of carer burnout and devise plans to manage it.
But what is carer burnout? And how can it be addressed?
What is Carer Burnout
At its simplest, carer burnout can be described as intense mental or physical exhaustion, brought about by the demands of caring for someone.
Typically caused by a sustained build-up of stress, carer burnout doesn't have any one specific trigger; meaning that it can be difficult to spot.
And it's more common than you might think. A 2020 study revealed that a staggering 73% of carers stated that the pressure of their responsibilities could lead to burnout.
Carer burnout – often known as carer fatigue – is serious, and it's important to understand the signs early, allowing you to address them before they can escalate.
Common Carer Burnout Symptoms
Ranging from difficulty sleeping to severe anxiety, carer burnout presents with a variety of symptoms, both mental and physical.
And while it's unlikely that two people will experience the exact same symptoms, those having experienced carer burnout have described the following:
Physical Symptoms of Carer Burnout
Fatigue
Trouble sleeping
Headaches
Nausea
Muscle tension
Increased blood pressure
Mental Symptoms of Carer Burnout
Anxiety
Memory problems
Social withdrawal (avoiding others)
Difficulty concentrating
Irritability
Low mood (that doesn't go away)
Of course, these symptoms can be frightening, but identifying them is a key step in managing them; and there are several ways to do so.
Coping With Carer Burnout: What You Can Do
Carer burnout can be debilitating; making it difficult to carry out your everyday tasks as a carer and negatively affecting your quality of life.
Fortunately, there are a number of ways you can address the effects of carer burnout that you can start as soon as you've identified the symptoms.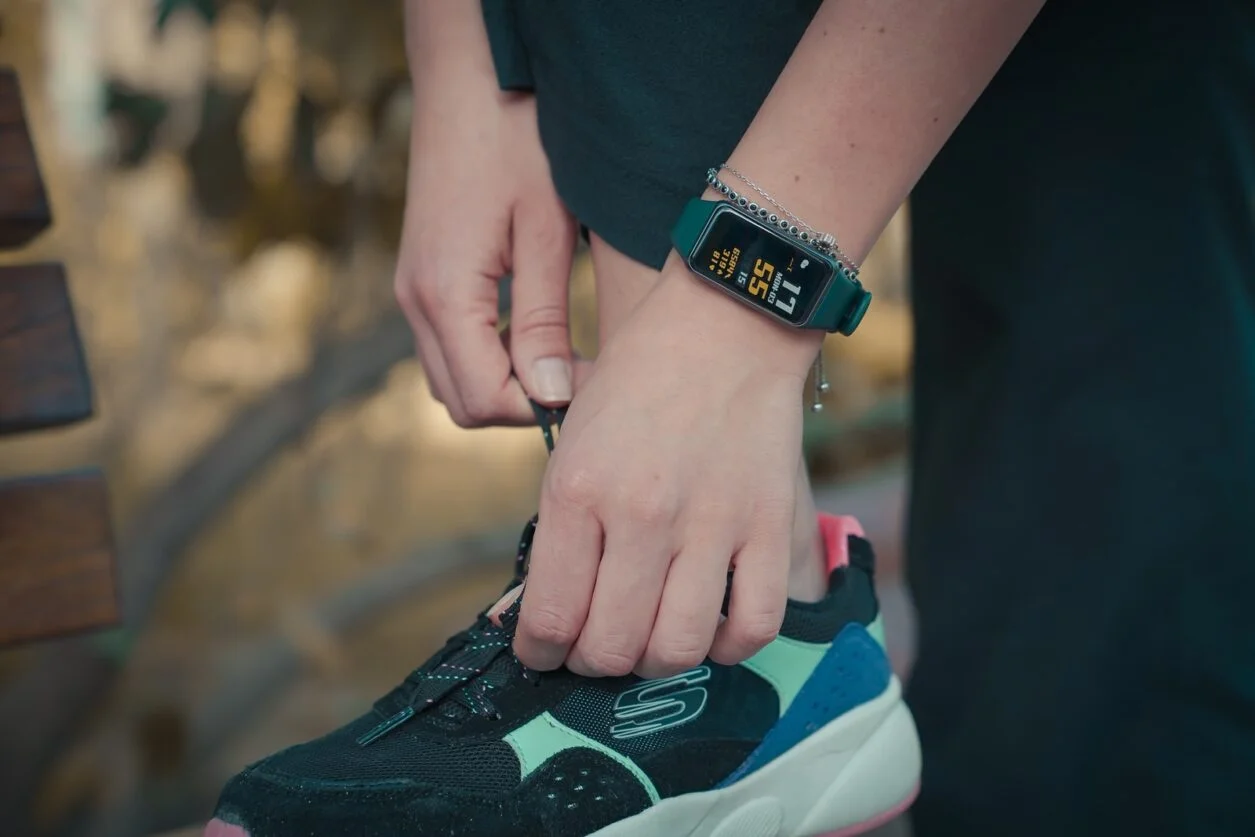 Manage Your Time
Caring for someone doesn't always obey a schedule. And it's easy to become overwhelmed when juggling your responsibilities as a carer with the demands of your own life.
As such, it's important to manage your time. And that doesn't have to mean complicated schedules; just a simple, manageable plan that allows you to fit in both your responsibilities as a carer and your own needs.
Set Boundaries
Though difficult, setting boundaries between your role as a carer and your own life is important in managing carer burnout.
And it's important to remember that setting these boundaries doesn't mean that you care any less.
In fact, creating these boundaries will help you stay healthy and allow you to offer the best support possible for the person you care for.
Practice Self-Care
Self-care is vital in managing carer burnout.
And there's no one-size-fits-all way to practice self-care – whatever works for you is valid!
Whether it's practicing mindfulness techniques, getting out for some exercise, or simply settling down with a cuppa and your favourite TV programme, self-care is perhaps the most valuable tool in managing carer burnout.
Take A Break
It may not be easy, but sometimes the best thing you can do to avoid carer burnout is to take a break; giving you chance to relax, recharge and return to your role.
But taking a break doesn't mean that the person you care for is left without the support you offer.
Respite care means that there's someone to step in and support on your behalf, meaning that you can take a much-needed break knowing that the needs of the person you care for a being met by a fully trained professional.
How Home Care Can Help with Carer Burnout
Caring for someone is a challenging, often demanding thing to do. And needing a little extra support is nothing to be ashamed of.
In fact, accessing home care services – whether short-term or long-term – can offer you valuable support when you need it most; meaning that you can prevent carer burnout by striking the perfect balance between your role as a carer and your everyday responsibilities.
And home care services can be tailored to your specific needs, allowing you to feel less overwhelmed and more in-tune with yourself.
Carer burnout is serious and shouldn't be ignored, so if you feel like you're starting to struggle it's important to reach out for help.
Whether speaking to a friend, relative, or professional, you needn't tackle carer stress alone. Coping with being a carer can be challenging, but help is available 24 hours a day, 7 days a week. All calls to NHS urgent mental health helplines are free.
"The Care staff that are supporting my Mum through her care needs are extremely lovely and supportive. Our Mum has cancer and she is receiving the most excellent and caring support from all Staff. We would just like to say a huge thank you as we know that there is more difficult times ahead for us as a family. "
Child of Service User, Buckinghamshire Branch
See what our service users think